Business health.
Patient health.
PBA Health.
When independent community pharmacies are successful, their communities and patients thrive. PBA Health will help you improve your business so you can focus on what you do best—helping patients.

Learn More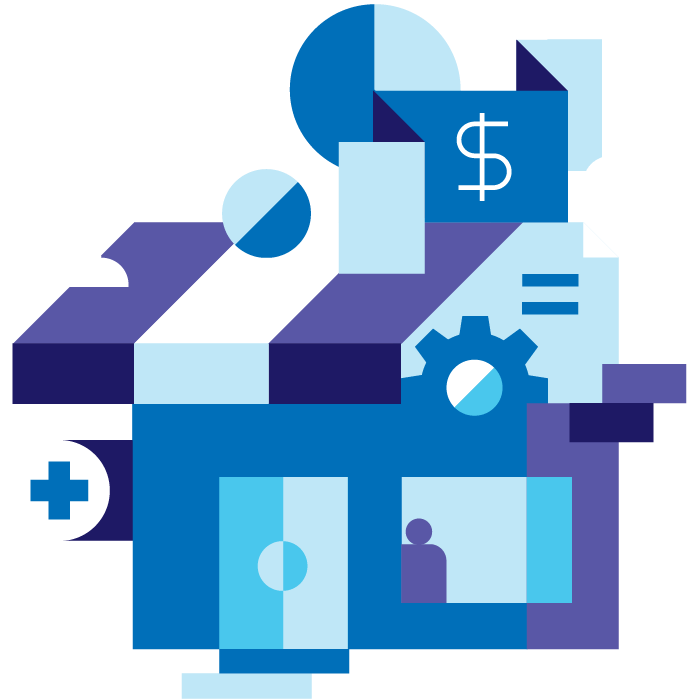 Earn more.
Keep more.
ProfitGuard.
We negotiate the best contract for your pharmacy. We analyze and monitor your purchasing, ensuring the best price, best rebates and the lowest net cost of goods. We protect your profits. You protect your patients.
Profit More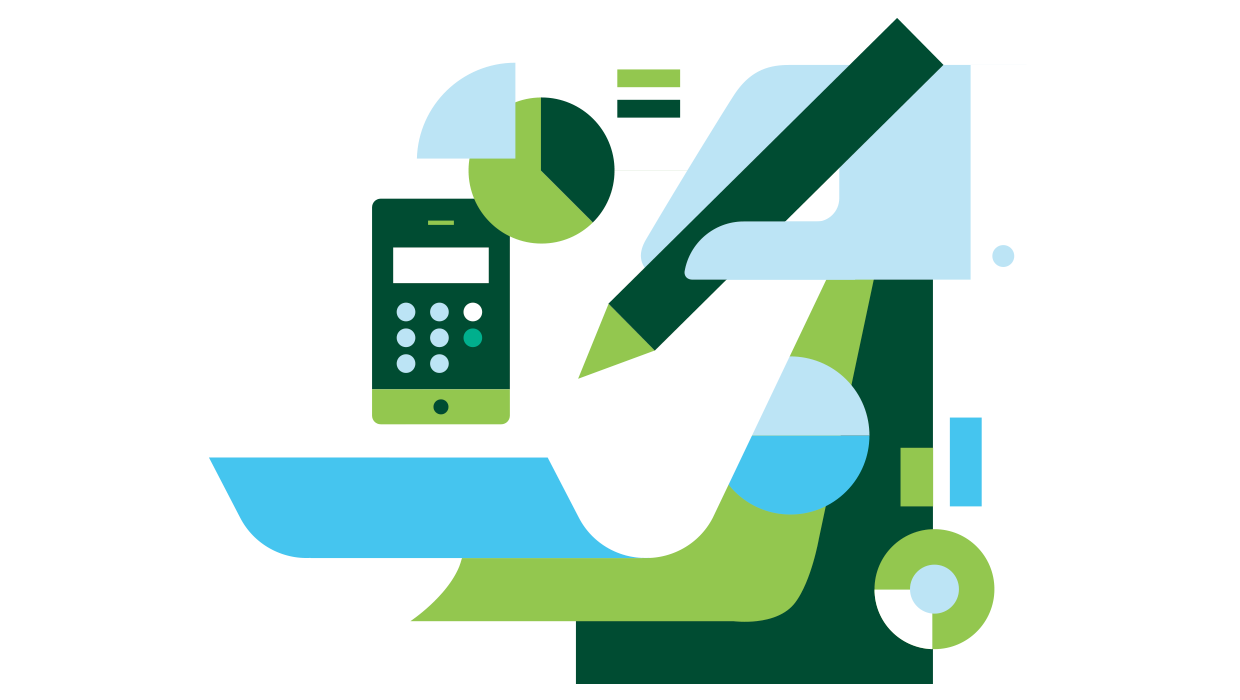 Buy easy.
Buy confident.
BuyLine.
A full-line secondary supplier, we offer the lowest prices in the market, WAC -4% on brand and a maximum 10% cash rebate on generics. No contract. No commitment.
Buy Now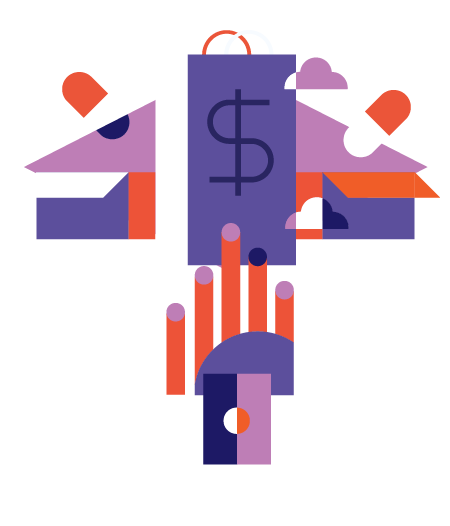 Right price.
Right product.
Quality Choice.
Choose high profit margins. Choose popular products. Select from more than 700 SKUs across 29 health, beauty, wellness and over-the-counter categories. Choose Quality Choice.

Learn More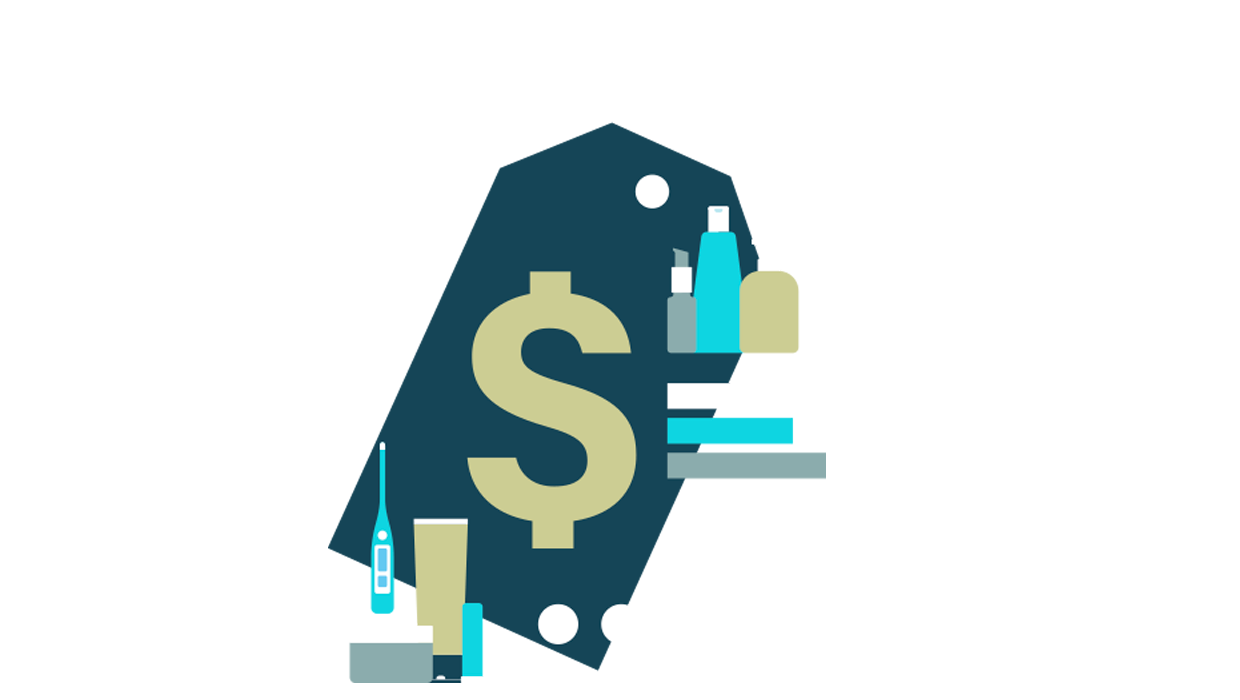 Easy ordering.
Trusted suppliers.
Top vaccines.
Order all the vaccines your patients will need from one source—PBA Health. Vaccine suppliers include FFF Enterprises, InSource, Merck and VaxServe. Prepare. Prevent. Protect.

Learn More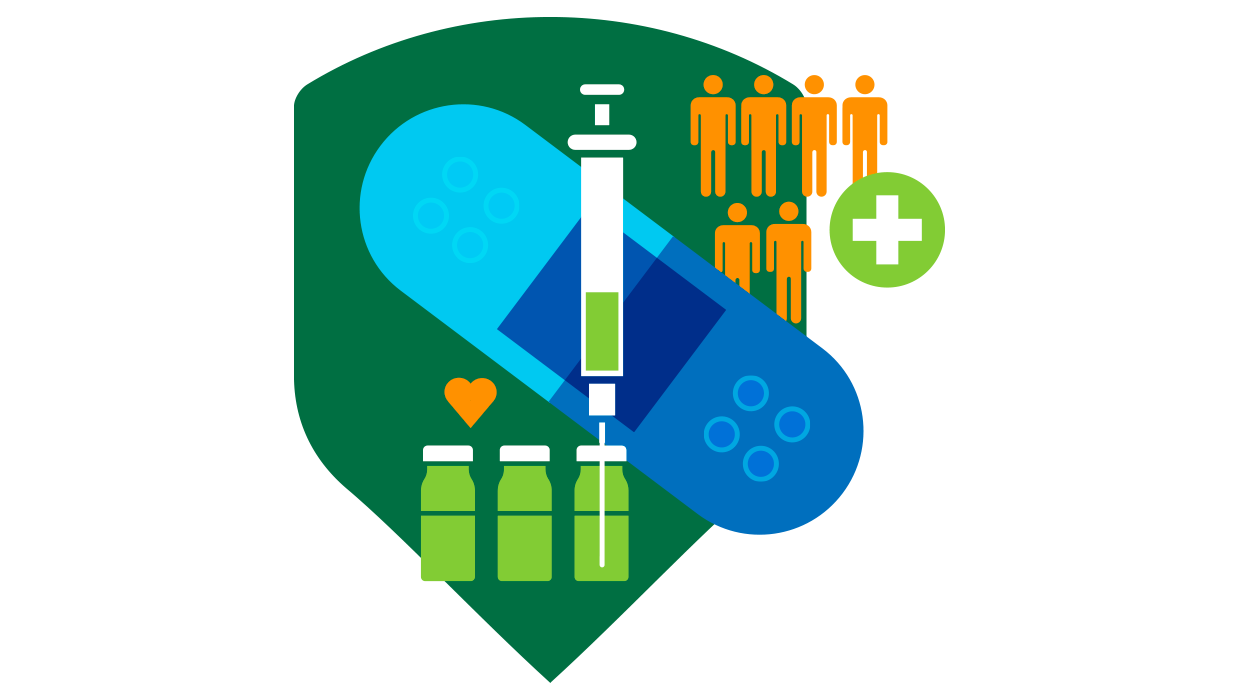 Two Solutions for Your Business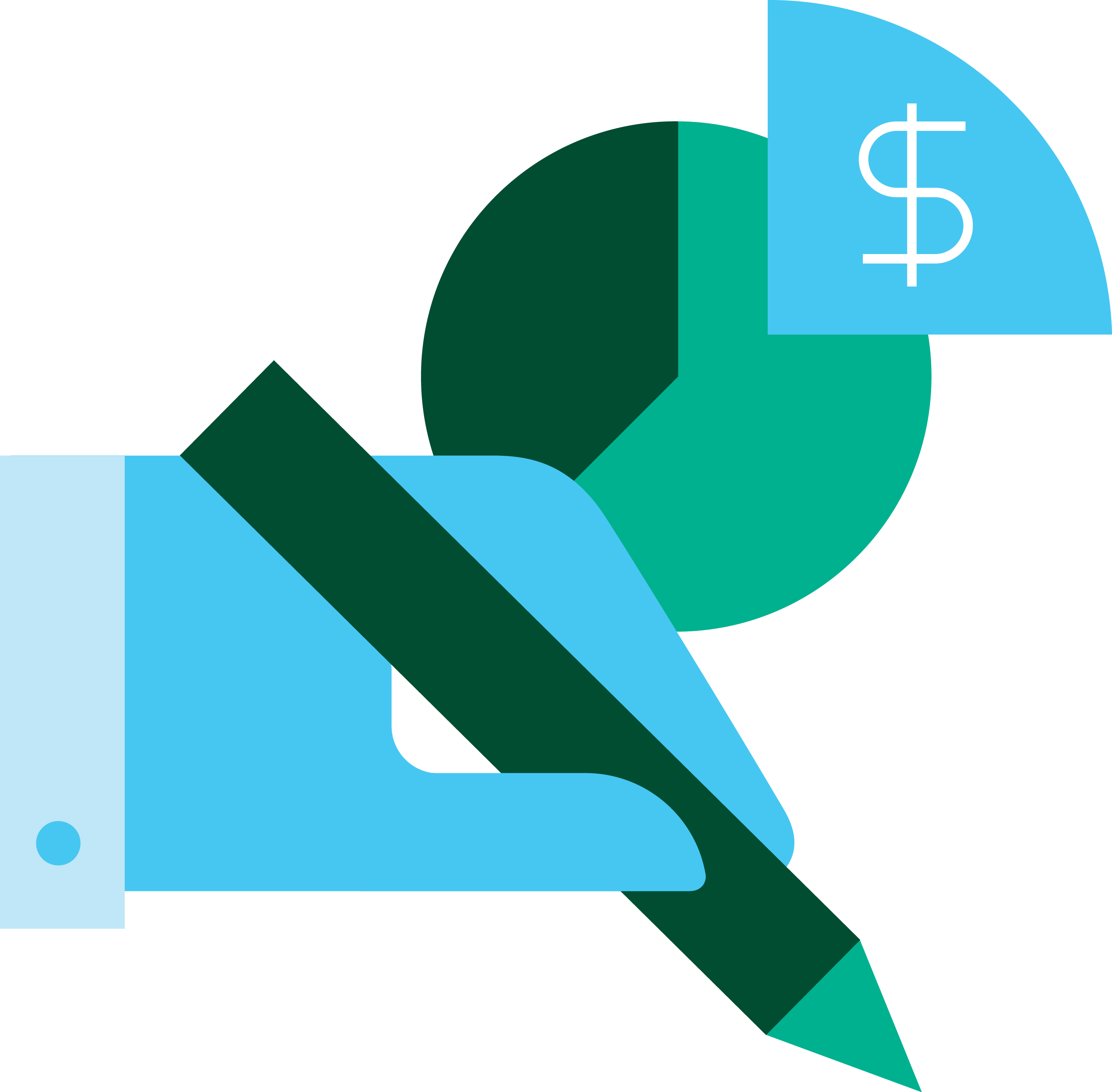 Increase profits.
Increase prosperity.
ProfitGuard.
Get the maximum rebate for the least amount of time and effort when you put our proprietary contract negotiation and purchasing data analytics tools to work for your business.
With confidence. 
Without a contract.
BuyLine.
Take advantage of our full line of competitively priced secondary products quickly and easily. No contract necessary.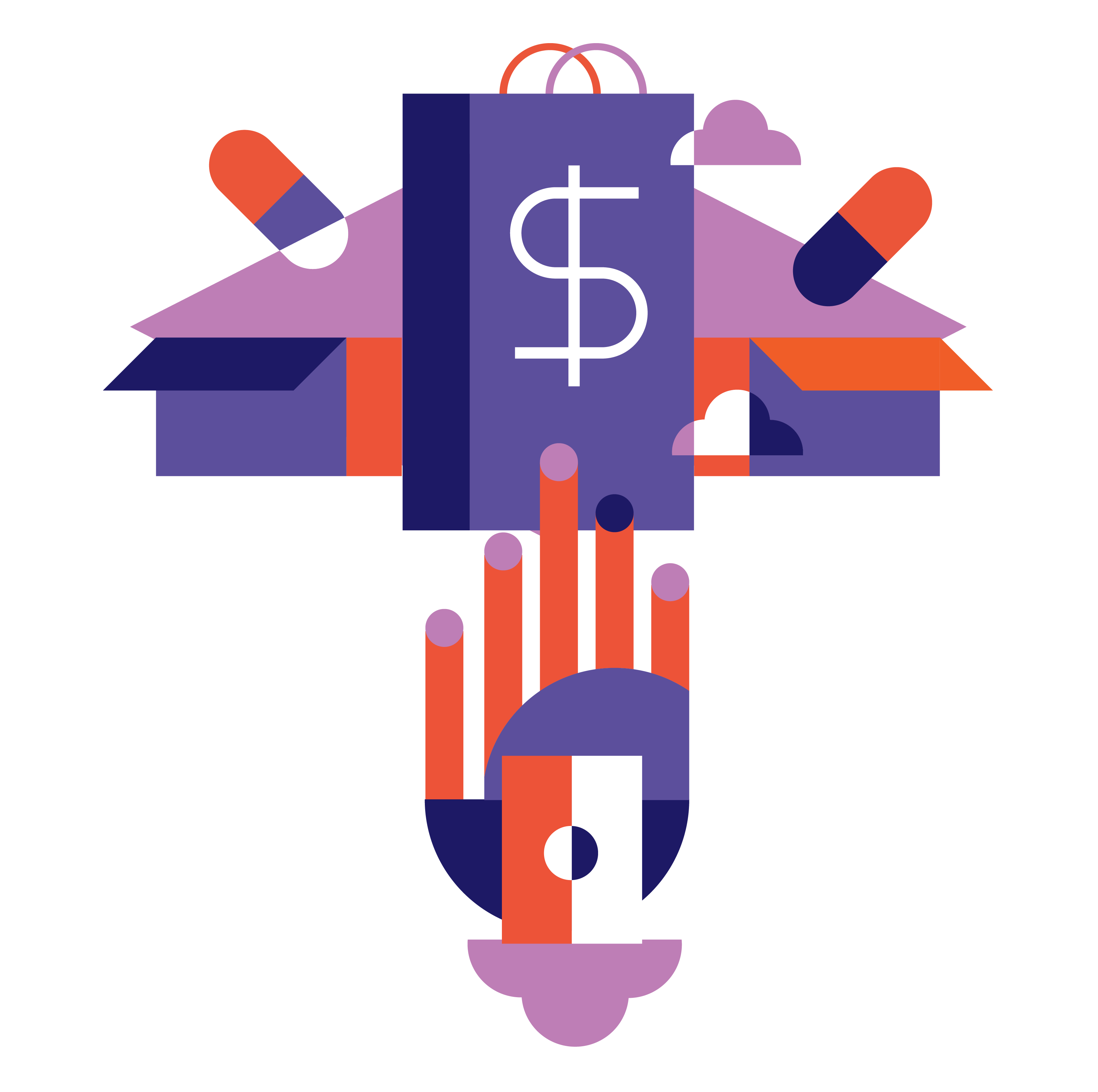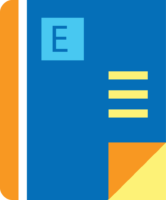 Gain insights into the business of independent community pharmacies with timely and relevant information in this industry-leading quarterly publication.