Our
Story
PBA Health is a progressive, entrepreneurial pharmacy solutions organization that has served independent community pharmacies for nearly 40 years. We use our business expertise to empower these pharmacies and institutional pharmacies to achieve additional profits while maintaining their one-of-a-kind, trusted place in their communities.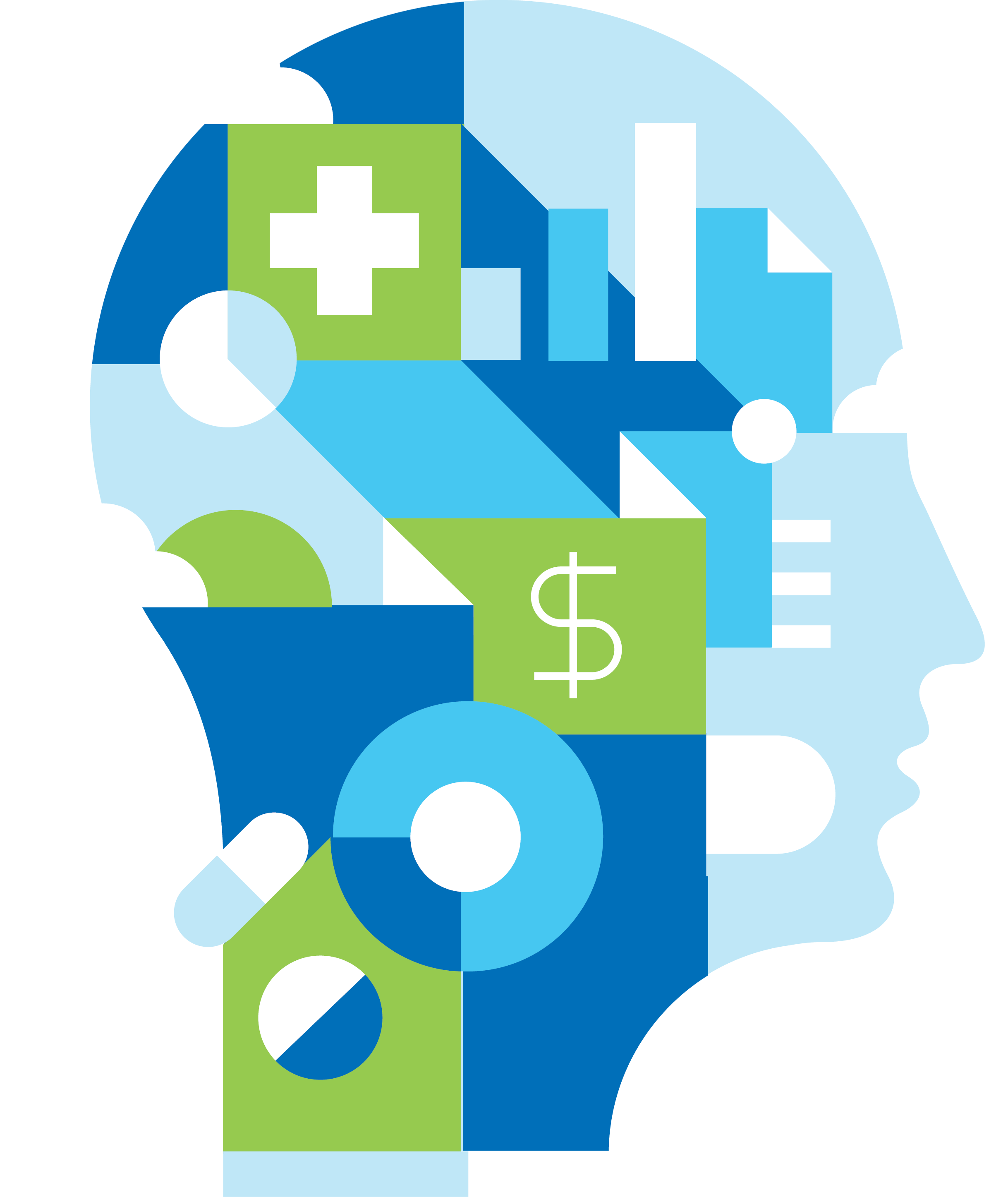 PBA Health was founded in 1983 to help independent community pharmacies buy more profitably. Our best-in-class team is comprised of IT, sales, customer relations, marketing, supply chain, and operations professionals.
At PBA Health, we each have a personal dedication to produce the best results for our customers, an emphasis on quality and integrity, and a focus on carefully selecting business partners that we believe share these values.
We work to get independent community pharmacies the most beneficial wholesaler contract through group purchasing and expert negotiation services. And with our proprietary suite of analytics tools, we optimize your purchasing while managing your contract—all to ensure your business is operating as profitably as possible. Guaranteed.
We also operate our own NABP- and HDMA-certified full-service warehouse with more than 6,000 SKUs, including brands, generics, narcotics CII-CV, cold-storage products, and OTCs. The warehouse is available to all PBA Health customers as a quality secondary supplier.
Better business. Better pharmacy.
We're constantly looking at ways to help independent community pharmacies improve in the ever-changing marketplace. Let us help the business side of your pharmacy run smoother and more profitably, so you can focus on what matters—caring for your patients.