Move your business forward.
Elements magazine is all about the business of independent community pharmacy. It's for today's innovative independent pharmacists and pharmacy owners who are excited to move their businesses forward.
Every issue includes business improvement strategies, marketing tips, advice from experts, product and service recommendations, industry trends and real-world stories from successful independent pharmacists.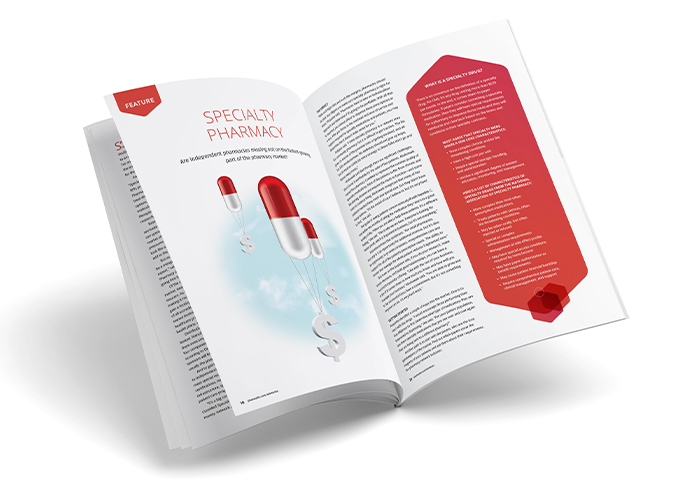 Elements is published quarterly by PBA Health, a pharmacy services organization based in Kansas City, Missouri. Issues are published in March, June, September and December. Subscribe today and see how Elements magazine can help your pharmacy business succeed.
Today's independent pharmacists are innovative. They're problem solvers. They're adapting to a changing health care landscape and reshaping their profession in new and creative ways.
Tell us about the ideas, solutions and services that are working for your pharmacy by emailing us at elements@pbahealth.com. You can also ask questions, give feedback, or tell us what topics you want to know more about. We look forward to hearing from you!
Sign up for the quarterly print issue of Elements magazine for exclusive articles featuring successful pharmacy owners, industry experts, and leading solutions providers.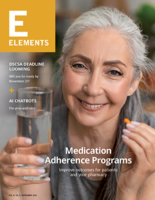 Sign up for a FREE subscription to Elements magazine!
Sign up to receive PBA Health's e-newsletter to get the latest Elements web articles in your inbox every other week, along with industry news, supply chain insights, and exclusive offers.