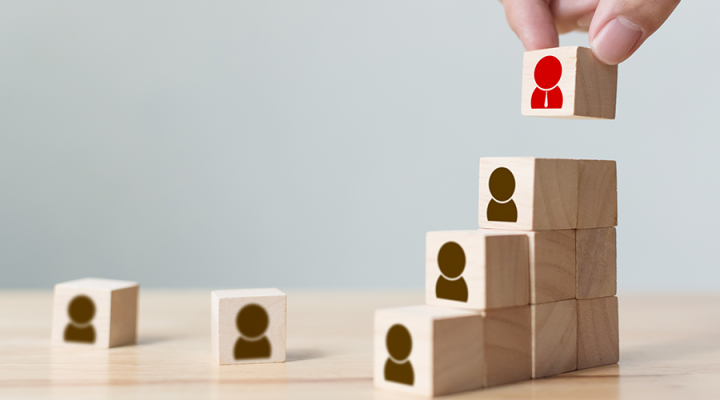 Your pharmacy's success depends on your pharmacy management. Learn how to manage your pharmacy more effectively.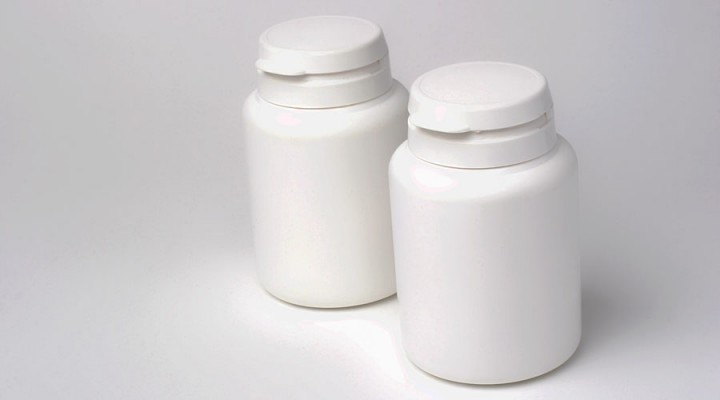 When drug names look-alike or sound-alike, dispensing errors, incorrect dosing, and patient harm can potentially occur.
Sign up for the quarterly print issue of Elements magazine for exclusive articles featuring successful pharmacy owners, industry experts, and leading solutions providers.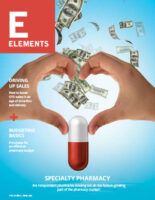 Sign up for a FREE subscription to Elements magazine!
Sign up to receive PBA Health's e-newsletter to get the latest Elements web articles in your inbox every other week, along with industry news, supply chain insights, and exclusive offers.