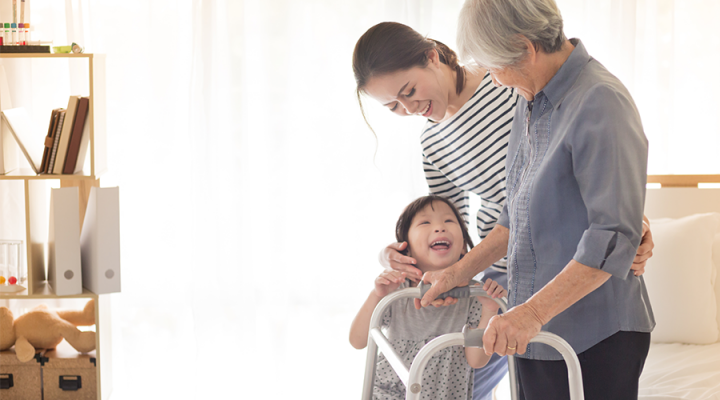 Everything your pharmacy needs to know about entering the long-term care market.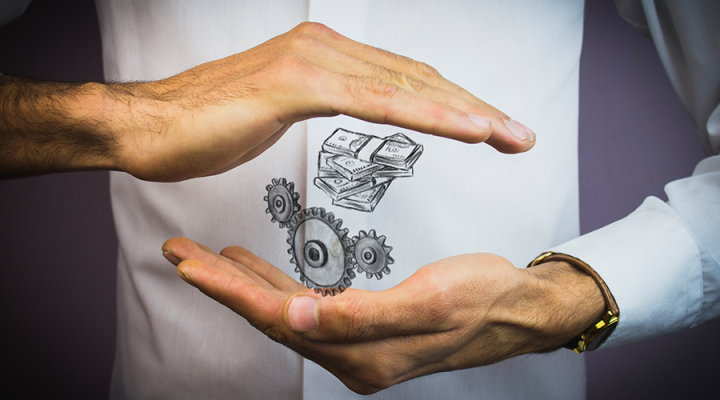 Better workflow equals a better business. Discover six simple ways to improve your pharmacy's flow.
Sign up for the quarterly print issue of Elements magazine for exclusive articles featuring successful pharmacy owners, industry experts, and leading solutions providers.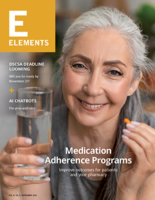 Sign up for a FREE subscription to Elements magazine!
Sign up to receive PBA Health's e-newsletter to get the latest Elements web articles in your inbox every other week, along with industry news, supply chain insights, and exclusive offers.